Peer Mentors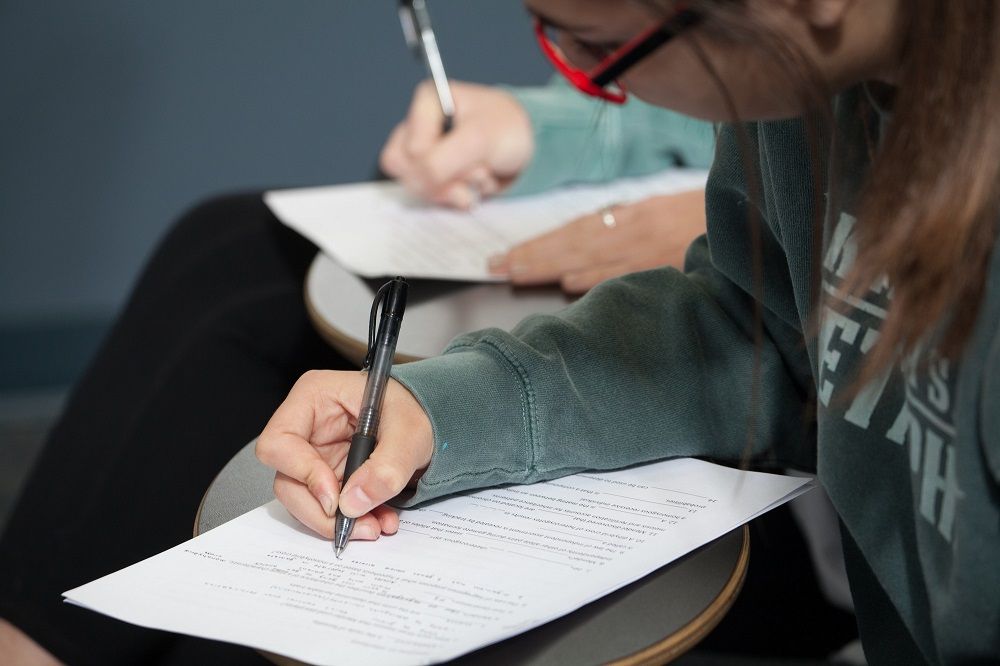 EMPOWER is a post-secondary program at the University of Arkansas for individuals with mild intellectual disabilities. The goal of peer mentorship is to create an inclusive learning and socialization environment for all students.
Peer mentors work with EMPOWER students both in class to assist as necessary with note taking, and outside of class with navigating campus life and tutoring.
Mentors and mentees work on social skills, daily living skills, (setting an alarm, checking email/Blackboard), academic tasks including tutoring and study habits, and health and wellness.
Mentors assist both in class and between classes
Campus life
Academics
Social skills building
Health and Wellness
Career Readiness
Requirements
2+ hours per week
Semester commitment
Hours are set to fit your schedule
Related materials (PDFs)
Please contact for information:
Amanda Wallace
Volunteer Services Coordinator
479-575-5497
aw008@uark.edu
---
EMPOWER — Educate, Motivate, Prepare, Opportunity, Workplace Readiness, Employment, Responsibility